Strategic steps towards organisational digital capability
Our model suggests practical steps and actions for a variety of stakeholder roles across your organisation together with resources and an overview of the potential outcomes you can expect to achieve.
Leaders may find that their main priorities lie in stage 1: vision and intent – although leadership support throughout the whole process is vital.
If your role is to develop the digital capabilities of others you may find that stage 2: design and construct and stage 3: explore and contextualise are most relevant to you. However, you will need an understanding of your organisation's wider strategic ambitions as well as an awareness of what this means to individuals. In stage 4: support and consolidate leaders will review and evaluate progress against goals and identify ways of embedding effective practice into business as usual.
Each organisation is unique and differs in terms of size, priorities, structure, role composition and many other factors. Our model has four stages, each with suggested actions, resources and potential outcomes for a variety of stakeholder roles across your organisation. We encourage you to use the guidance to build your own contextualised approach.
4 strategic steps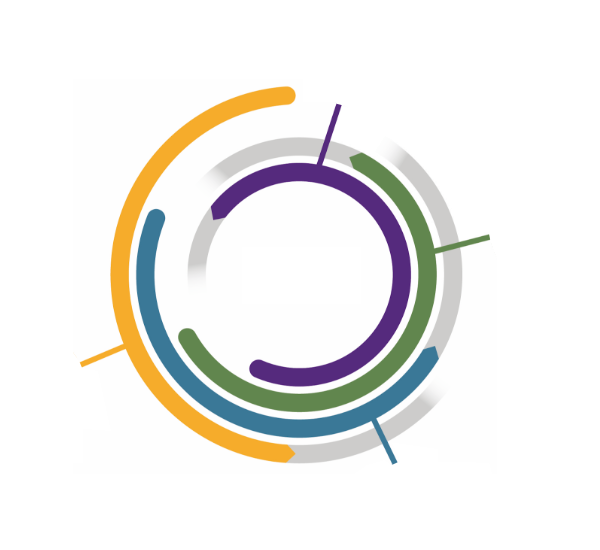 Stage 1
Vision and intent
Stage 2
Design and construct
Stage 3
Explore and contextualise
Stage 4
Support and consolidate
Downloadable versions
This version of our model for strategic steps towards organisational digital capability shows the four basic steps. You can download our more detailed action-focused poster (pdf) or an outcome-focused model (pdf).